Quality
Products with raw material certificate from import.
Speed
Transport and quick fitting at any time.
Correctness
Correct service according to customer preferences.
Professional
Dedicated and professional staff at any service.
Our Services
Levendi shpk has over 10 years of experience in manufacturing and assembling glasses with duralumin thermal cutting, armored and cold, inoxi railing with pipes and glasses, etalbondi clothing, office partition etc.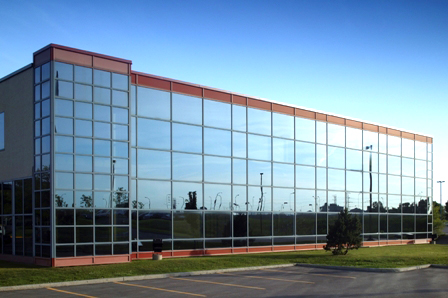 Glasses
Glass manufacture and fitting of any kind and size.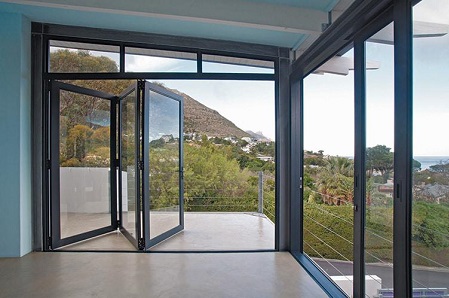 Duralumin
We offer various duralumin works for any kind of building.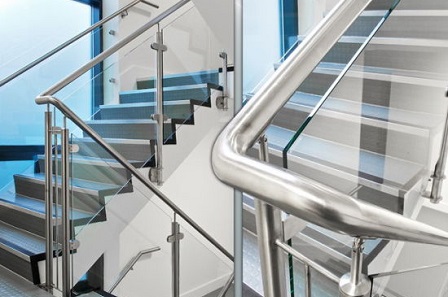 Inox Railing
Different types of inox railing with pipes and glasses.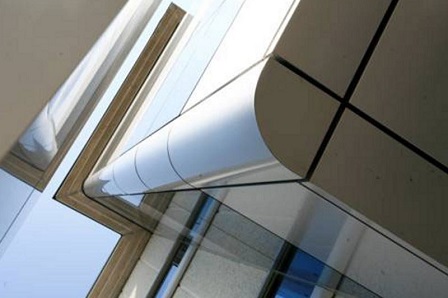 Etalbond Coatings
Find at us different ethylbond coatings for your buildings.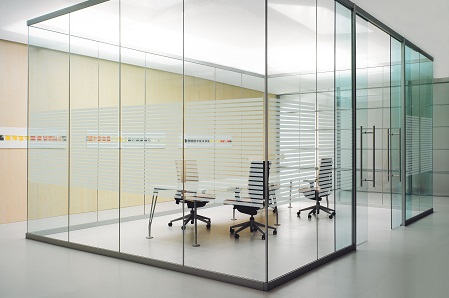 Office Partitions
We offer glass and duralumin facades for office partitions.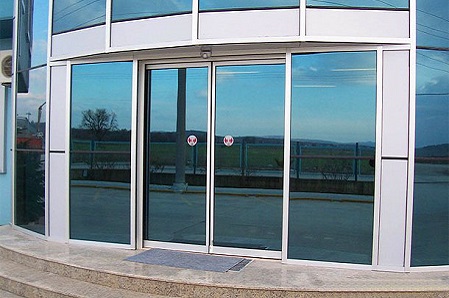 Doors with Photoelements
Doors with photoelements for businesses and shopping centers.
Different Projects
The quality, speed and the accuracy of our firm, these characteristics have lead many serious construction firms to believe their facilities to us. Below we present just a few of them: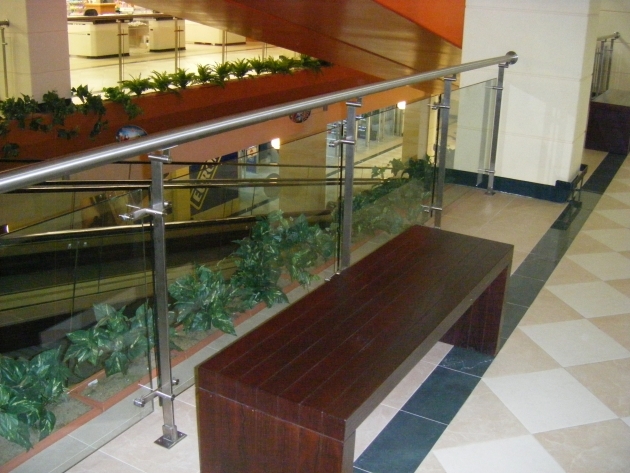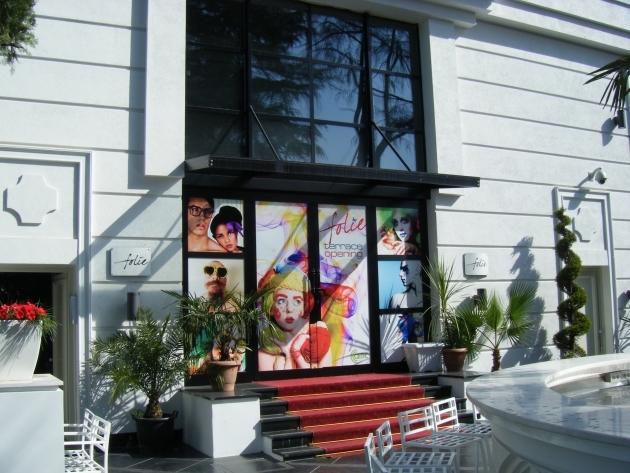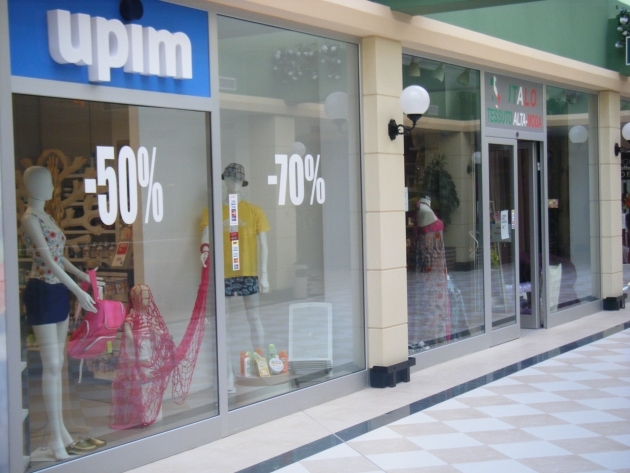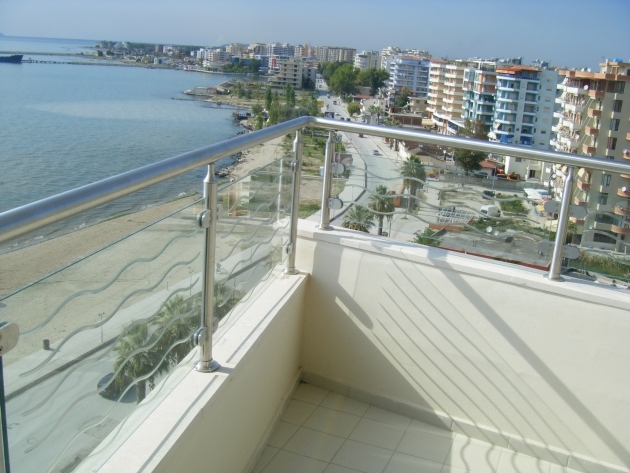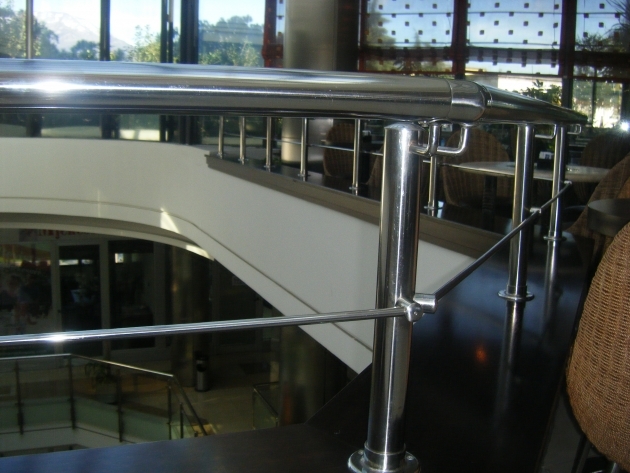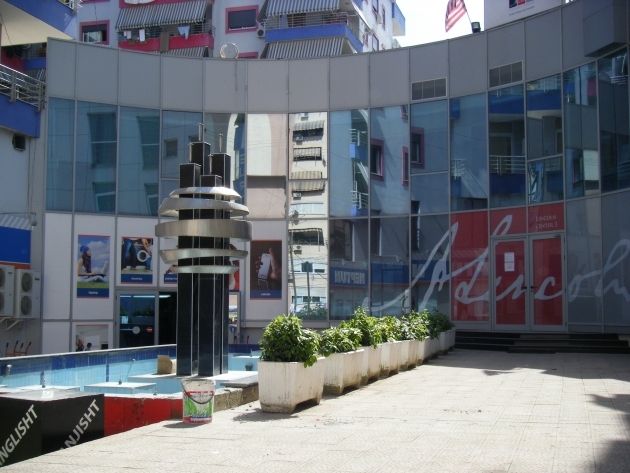 We are always at your disposal, so do not hesitate to contact us
If you want to cooperate with us