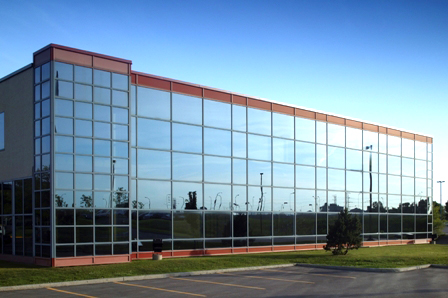 Glasses
Glass manufacture and fitting of any kind and size.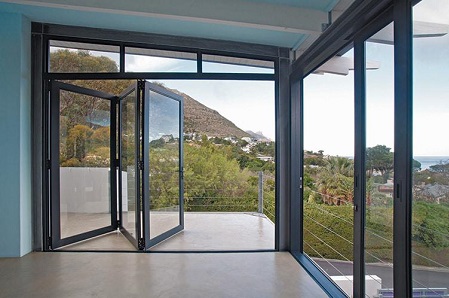 Duralumin
Various duralumin works for any kind of building.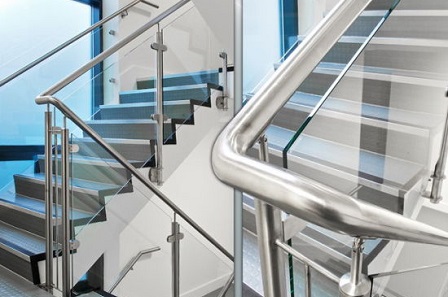 Inox Railing
Different inox railing with pipes and glasses.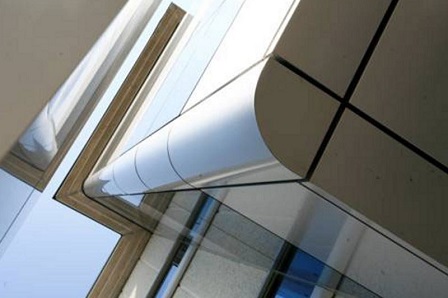 Etalbond Coatings
Different ethylbond coatings for your buildings.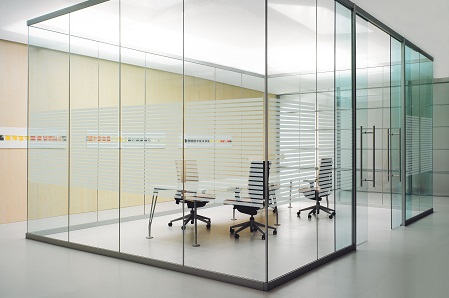 Office Partitions
Glass and duralumin facades for office partitions.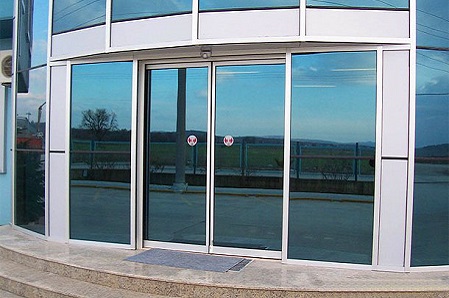 Doors with Photoelements
Doors for businesses and shopping centers.